Offices in Winston-Salem, Charlotte, High Point & Greensboro
Speak With an Attorney Today
North Carolina Child Support Attorney
When Children Are Involved, Get Legal Representation.
Caring for your children is the most important thing you can do. While you may fight about who was at fault for the break-up, the children are not at fault, and they must still be supported. All too often we see parents not supporting their children. If child support debt continues to pile up, you may have to take legal action. Seek the counsel of our experienced and professional child support attorneys at Dummit Fradin to fight for you.
Request an initial consultation by calling (800) 930-0397 today.
How Is Child Support Calculated?
Factors in determining child support include:
The custodial arrangement (based on the number of overnights with each parent)
Each parent's income
Work-related child care expenses and health insurance expenses
Whether either parent has other child support obligations or other biological children living in the home
Once a child support order is established, the child support obligation usually continues until the minor child reaches the age of 18, graduates high school, or ceases to make satisfactory progress towards graduation, whichever occurs later. While these are typical triggers for termination of a child support obligation, if termination is not specified in the court order, it may not terminate automatically. It is important to hire an attorney to assist you in this process to ensure it is done correctly, and you pay only your fair share. Consult with a trusted and experienced child support attorney at Dummit Fradin.
1133 West First Street
Winston-Salem, NC 27101
(336) 777-8081
321 West Eleventh Street
Charlotte, NC 28202
(704) 319-7200
412 West Market Street
Greensboro, NC 27401
(336) 482-3848
820 North Elm Street
High Point, NC 27262
(336) 777-1770
Visit One of
Our Office Locations
---
The needs of our clients always come first. For the convenience of the individuals we serve, we have four office locations. No matter what the case entails, we look forward to meeting and working with you to get through this matter as efficiently and effectively as possible.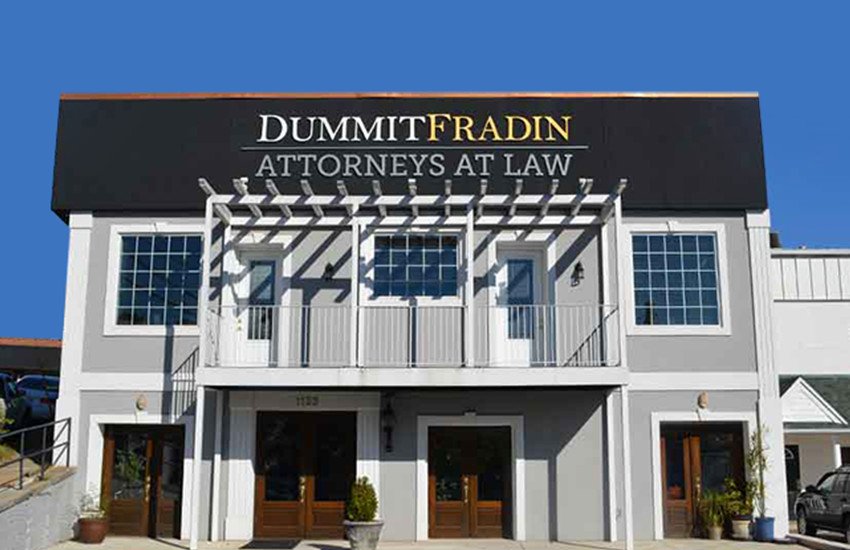 820 North Elm Street
High Point, NC 27262
(336) 777-1770
View Map
412 West Market Street
Greensboro, NC 27401
(336) 482-3848
View Map
321 West Eleventh Street
Charlotte, NC 28202
(704) 319-7200
View Map
1133 West First Street
Winston-Salem, NC 27101
(336) 777-8081
View Map