Speak With an Attorney Today
Case Results
Disclaimer: The facts and circumstances of each case are different as such each case must be evaluated upon the unique  circumstances and facts. The results summarized here are not necessarily representative of the results obtained in all cases.
State Failed to Prove Elements of the Crime On September 30, 2012, our client was charged with exceeding a safe speed and driving while impaired. The allegations were that she called the police to report an accident she was in where the car flipped on its side. When the officer arrived on the scene, one of the neighbors had come out and the client was outside the vehicle. The officer had her do a horizontal gaze nystagmus (HGN) test, a walk and turn test, and a one leg stand. He then performed an Alcosensor. But at trial, the officer admitted that he didn't follow the proper health regulations, and the "positive" results were not allowed into evidence. After performing this test he arrested her for driving while impaired. On the scene, she advised that she was driving the car and reported the wreck as she was required to [...]
Load More Posts
Our Distinguishing Achievements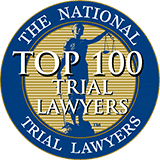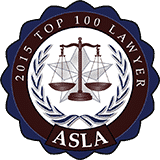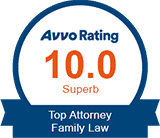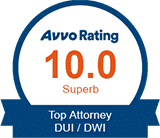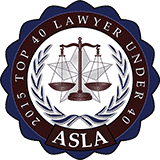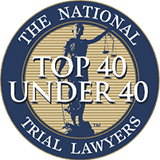 Visit One of
Our Office Locations
---
The needs of our clients always come first. For the convenience of the individuals we serve, we have three office locations. No matter what the case entails, we look forward to meeting and working with you to get through this matter as efficiently and effectively as possible.