When you hire an attorney, you're entrusting them with your future. So, you want to make sure they offer you the best representation possible. And while good results do matter, having a sound client-attorney relationship is just as important. Keep reading to learn the three biggest warning signs you're in a poor client-attorney relationship.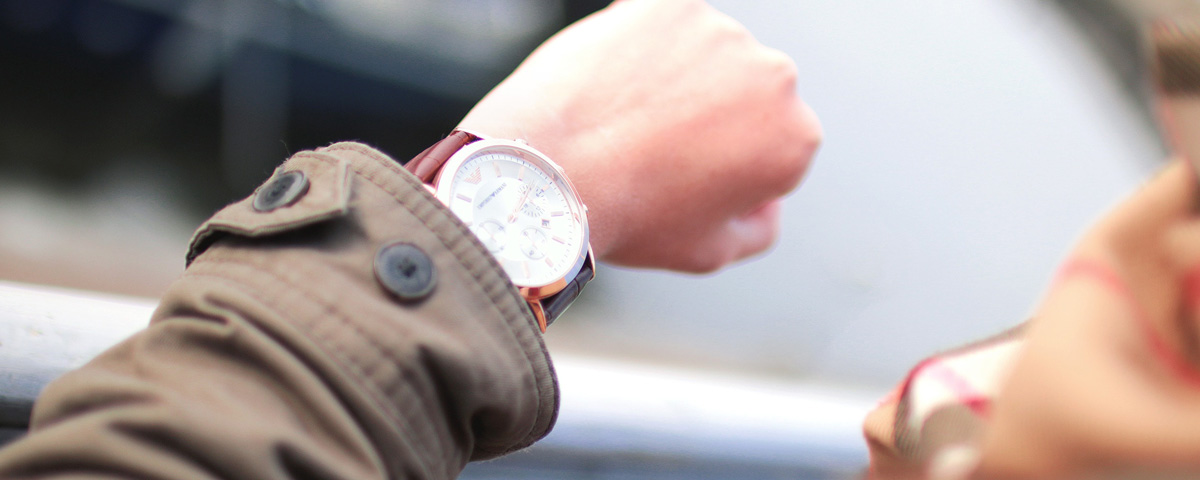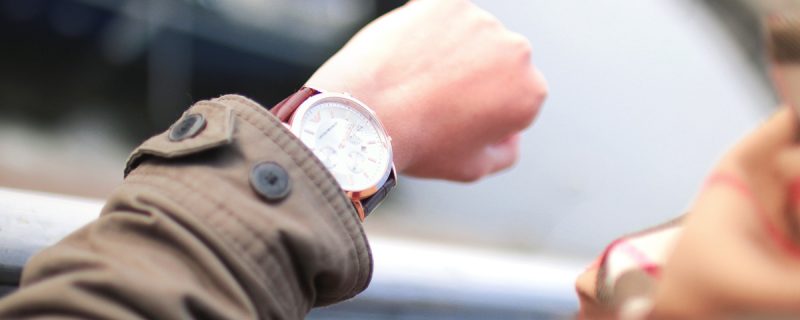 1. They stand you up in court.
It feels terrible to get stood up on a date. But what's worse is when you're stood up at court by your own lawyer. Want us to let you in on a little secret? At Dummit Fradin, we often end up representing clients who had this happen to them.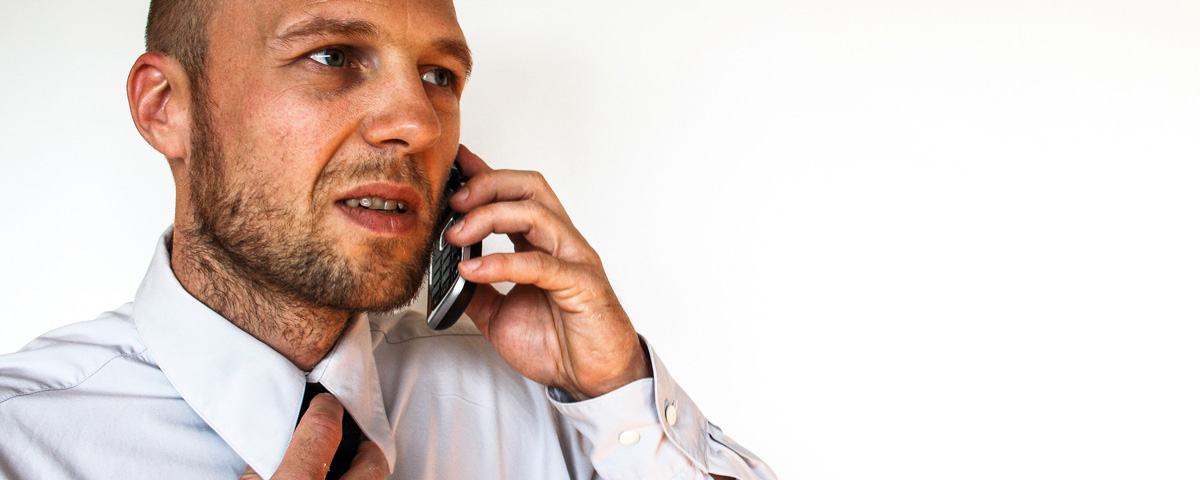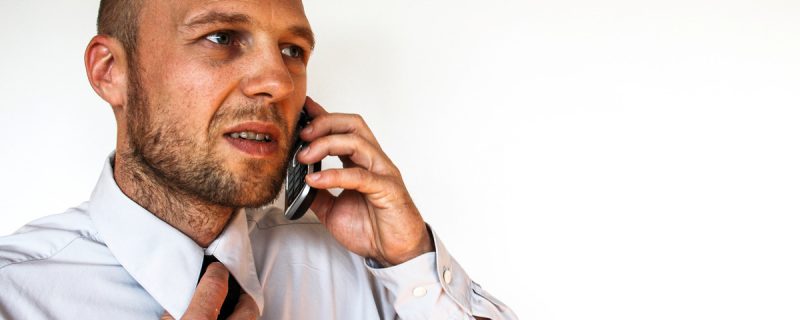 2. They don't return your phone calls.
A key factor in a good client-attorney relationship is open communication. A good lawyer will communicate with you every step of the way. He or she will return your calls and answer every question you have. If you find that you're doing most of the leg work, that's a sign communication is not a top priority for your attorney.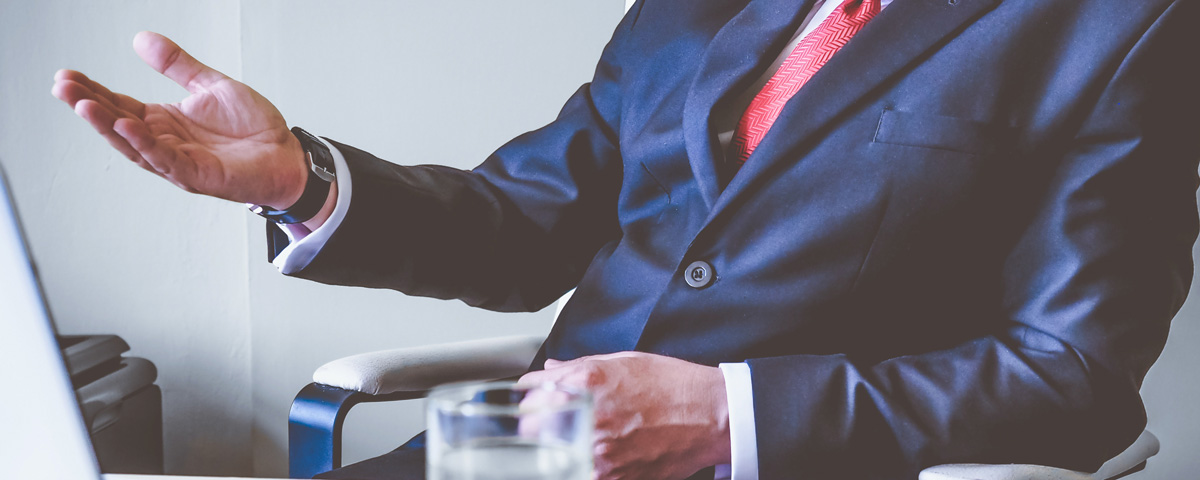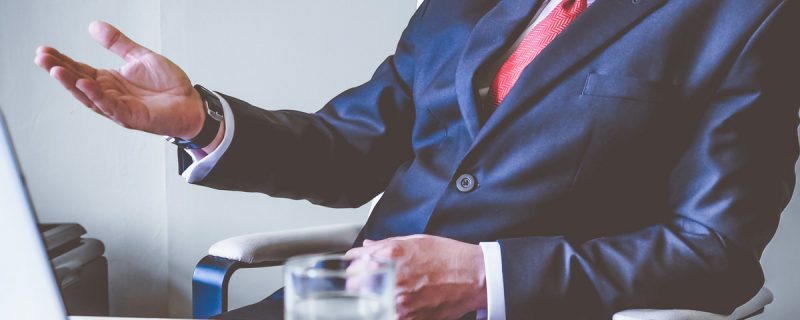 3. They make empty promises.
As lawyers, we can't promise you a certain outcome for your case. It's just unethical. What we can do is exhaust every possible option to get you the best chance at a positive outcome. If your lawyer is promising a certain result for your case, take it with a grain of salt.
With so many attorneys and lawyers available today, it can be difficult to decide the best one for your case. We hope this article will help you narrow down your choices to the attorneys that treat the client-attorney relationship with care.
At Dummit Fradin we value our relationships with our clients. We're more than willing to go the extra mile to ensure you feel confident about your future. Call us today to schedule a one-on-one consultation with an attorney.