Dummit Fradin criminal attorney was successful in having two Assault on Female cases dismissed against her clients in Guilford County.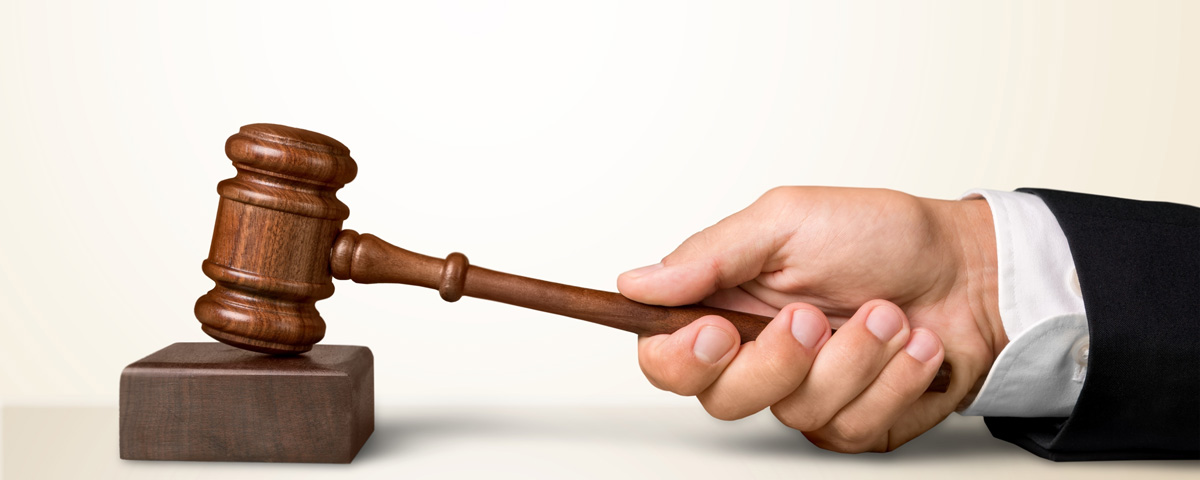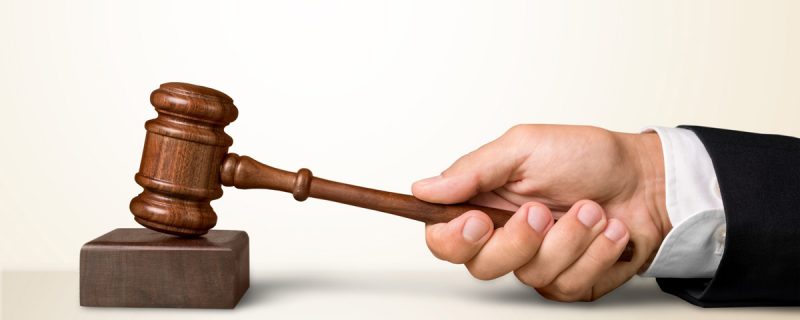 Need a Criminal Defense Attorney in Guilford County?
Whether it's a misdemeanor or felony charge, criminal convictions can have serious and lasting effects on your future. A solid criminal defense attorney knows the confusion and anxiety you're experiencing and can advise you on what defense strategies may be relevant to your case. When you're in trouble, turn to the trusted and experienced team of lawyers at Dummit Fradin. And remember, no matter how severe the circumstances, there is hope.