A Dummit Fradin family law attorney was successful in negotiating holiday visitation for three of her Greensboro clients, just in time to get an Order for the Judge.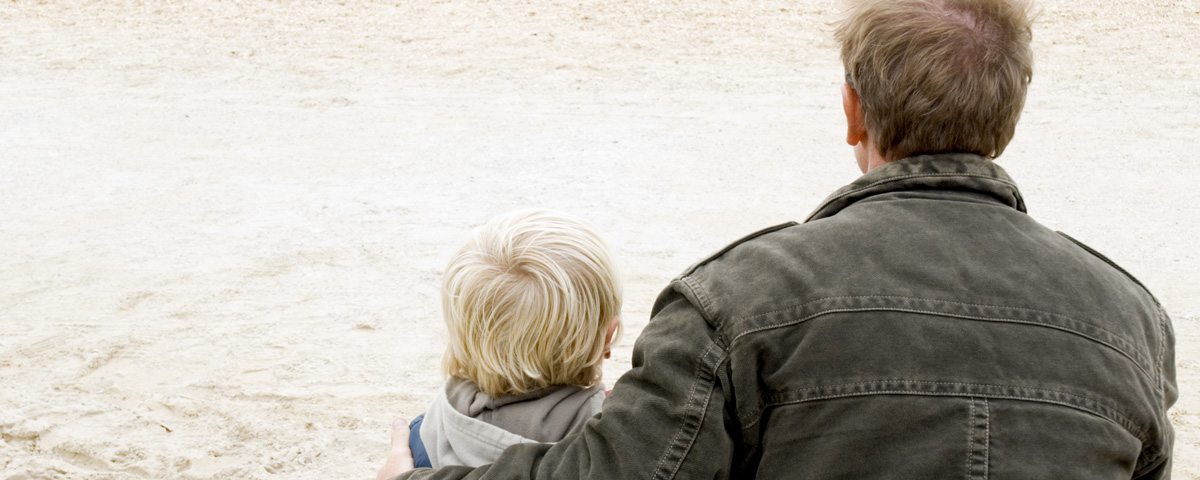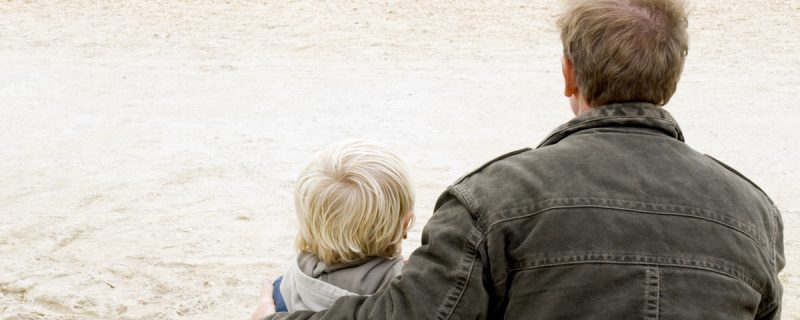 Her hard work and negotiation skills enabled three parents to spend Thanksgiving with their children this year, while simultaneously representing them in their ongoing custody disputes.
Our attorney was successful in obtaining emergency child custody for a father in Guilford County this week. The attorney also persuaded the Judge to enter an emergency Order, to protect the child from potential drug abuse within the mother's home. The minor child is currently thriving in her father's care.