Speak With an Attorney Today
Careers at Dummit Fradin Attorneys at Law
At Dummit Fradin Attorneys at Law, our legal team is dedicated to serving our clients with top-tier services at every stage of the legal process. Because we are passionate about helping our clients obtain positive results in the shortest amount of time possible, we are constantly looking to expand our legal team.
If you are interested in a career in law, we urge you to fill out our contact form and upload your resume.
Please include a link to your Facebook and/or LinkedIn profiles in your cover letter.
When you choose to join our firm, you can rest assured knowing that you can join a team backed by the following:
More than 30 years of legal experience
An award-winning reputation
Aggressive litigation and creative negotiation
To learn more about the career opportunities at our office or to speak with a trial lawyer, get in touch with Dummit Fradin Attorneys at Law right away! We can't wait to get to know you.
Our Distinguishing Achievements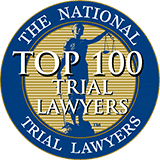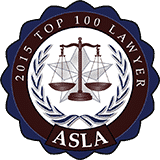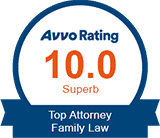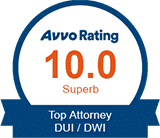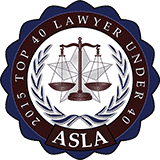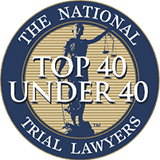 Visit One of
Our Office Locations
---
The needs of our clients always come first. For the convenience of the individuals we serve, we have three office locations. No matter what the case entails, we look forward to meeting and working with you to get through this matter as efficiently and effectively as possible.