What is court ordered community service?
If you're charged with a non-serious crime, your attorney could work towards reducing or replacing your penalties with community service. However, it is up to the district attorney's or judge's discretion to grant this. The judge can also impose certain requirements on the type of community service performed. For example, if you're charged with littering, you might get assigned to pick up litter. On the other hand, you may get to choose the type of community service you prefer. In this case, we've gathered a list of places in the Triad that accommodate court ordered community service.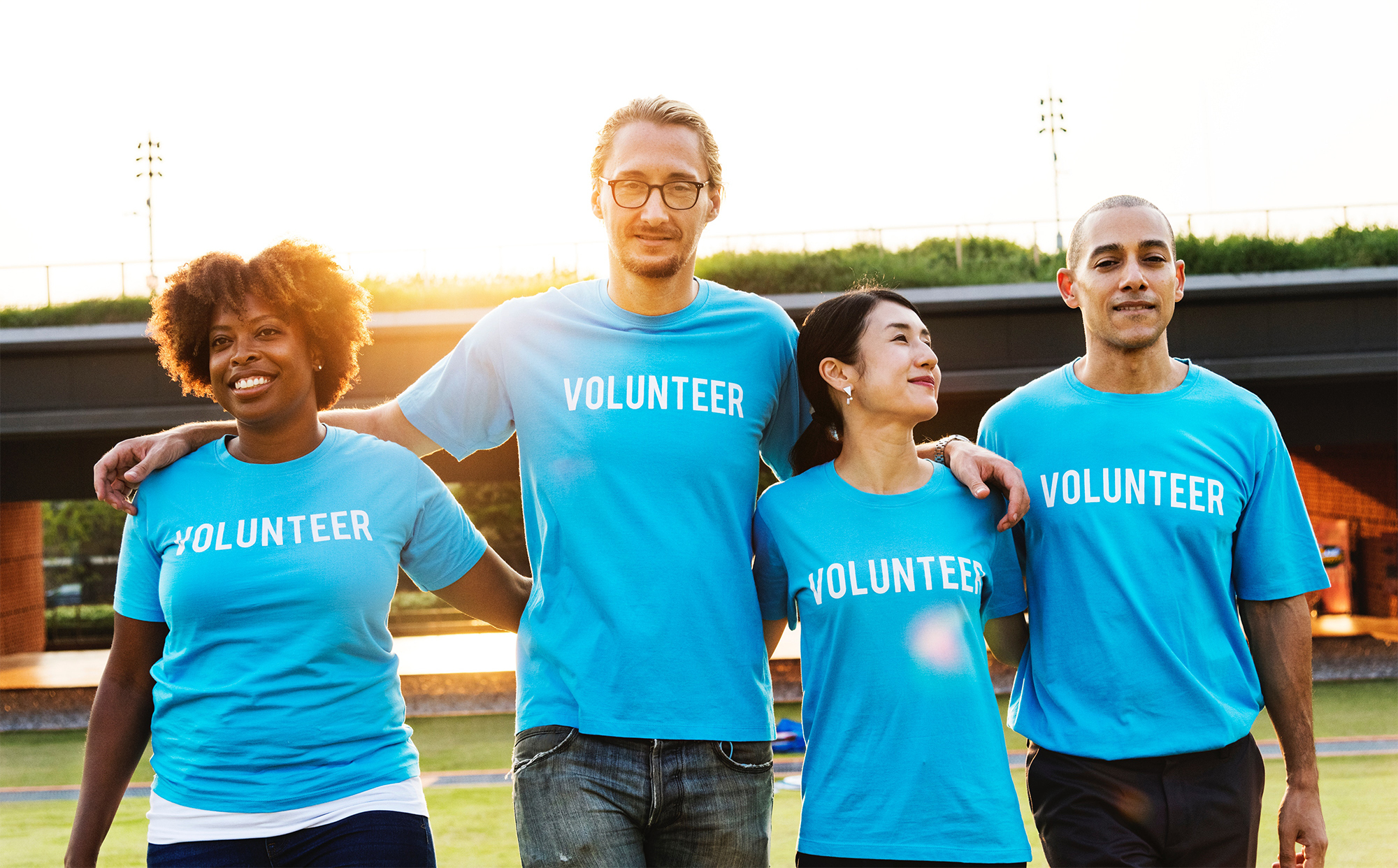 Contact Information
anna.donze@samaritanforsyth.org
336-748-1962
Before you can volunteer at Samaritan Ministries, your lawyer or the court system needs to send them an official letter with the following information:
· Your full name
· Your date of birth
· Total number of hours required
· Due date
· Your phone number
· Your email address
Your lawyer or the court system need to email the required documentation on a single page to anna.donze@samaritanforsyth.org or fax it to 336-748-8207. Afterward, you can call between the hours of 9 a.m. – 12:00 p.m., Monday-Friday, to schedule your first shift. Please call 336-748-1962.
Contact Information
volunteer@forsythhumane.org
Before starting any community service at Forsyth Humane Society, your lawyer or court system will need to email FHS the following information on official letterhead:
· Your full name
· Your date of birth
· Your phone number
· Your email address
· Total number of hours required
· Deadline for hours to be completed
· Official charge(s)
· Which court system (county/state)
Contact Information
Debbie Cesta
debbie.cesta@habitatforsyth.org
336 306-8419
To complete your community service hours at Habitat for Humanity of Forsyth you must bring a court-ordered placement sheet with you. If your attorney recommends that you complete community service prior to your court date, you must bring a letter from your attorney stating your charge. Please note that Habitat for Humanity does not accept charges for theft of any kind or violent crime.
Call for approval prior to volunteering to get verification.
Contact the Goodwill store manager at the location at which you wish to volunteer for approval. However, generally, Goodwill will require a court order in order for your to volunteer at their store.
Volunteer at the Salvation Army family stores to assist in sorting and stocking inventory.
Address: Family Store – 307 West Gate City Blvd
Monday – Friday 9:00 am – 6:00 pm
Saturday 9:00 am – 5:00 pm
(336) 274-0259
Contact Information
Chris Tippens
336-851-2929
Habitat for Humanity offers volunteer opportunities at the construction site or the ReStore. Please note that they do not accept individuals who have been charged with the following offenses: armed robbery, assault of any kind, kidnapping, arson, statutory offenses, and burglary or theft.
To volunteer on a job site, please refer to the construction volunteer role and follow the procedures for that opportunity. Contact Chris Tippens after you register. Let him know your name, how many hours you need, when you need them by, and the charge(s) brought against you.
To volunteer at the ReStore, you must first attend an orientation session. Orientations take place every Tuesday and on the second Saturday of each month. They begin promptly at 8:45 AM and last until 9:45 AM. You do not need to bring any paperwork unless instructed to by the court or your lawyer. Please wear close-toed shoes.
For questions about volunteering at the ReStore, call 336-851-2929
Contact Information
Volunteer Coordinator Office
336-373-7507
alexandra.zaleski@greensboro-nc.gov
To complete your court-ordered community service with the city of Greensboro, you must complete a Volunteer Enrollment form. You will need to provide documentation of the number of hours and type of offense committed before receiving a placement for volunteering. The City of Greensboro does not accept volunteers who have been convicted of, pled guilty or no contest to all sexual offenses and violent felonies.
Contact Information
Nate Goodman
336-275-3699, Ext. 208
ngoodman@onestepfurther.com
"One Step Further works with juveniles who are court-ordered to complete community service work. CSRP assigns juveniles to worksites where they can complete their community service hours or work to pay off restitution owed to victims. One Step Further maintains contact with the sites, court counselors, and families of the involved youth to track their hours and make sure they are completed in a timely fashion. If a juvenile owes restitution, they will be required to complete enough Community Service hours to pay the money they owe at a rate of $7.25 per hour. Once the hours are complete, the money they 'earn' will be paid directly to the victim by One Step Further."
Hours of Operation
Monday – Thursday, 9 am to 5 pm
Friday, 9 am to 1 pm
High Point community service work sites include Southside Boys and Girls Club, High Point Parks and Recreation, American Red Cross, Carl Chavis YMCA, and the Macedonia Family Resource Center.
Contact Information
Joyce Fish
volunteer@habitathp.org
To volunteer at Habitat for Humanity in High Point, you must have a letter on the attorney's letterhead. This letter should state the offense, how many hours you need and when they must be completed.  They also accept paperwork from the courts including the same information.
Speak with one of our attorneys to find out if court ordered community service is an option for your case. Not only is it a great way to potentially reduce a possible jail sentence, but there are numerous benefits to serving the community. Contact us today to schedule a consultation!