A local college student called our office in a panic. He is an international student from Cameroon and he'd just been informed that his F1 visa was terminated.
He had transferred to another college and tried to enroll in fall classes when he learned that he no longer had a valid immigration status. The new school told him there was nothing they could do, and he would have to leave the country.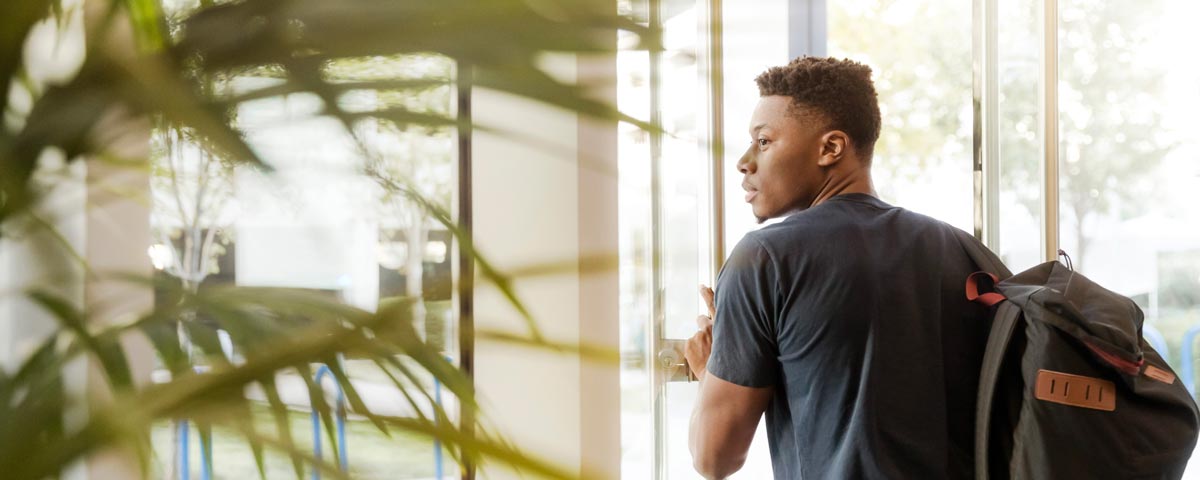 As a result, our client faced a lengthy and expensive reinstatement process, whereby a student must apply to the government for reconsideration of his or her terminated status. His only other option was to miss the entire fall semester, go back to his home country, reapply for a new F1 visa and re-enter the country in the spring.
To make the matter even more stressful, the deadline to register for classes was 5:00 pm on the next business day. That's when he reached out to our immigration team at Dummit Fradin and they sprang into action.
Dummit Fradin Immigration Attorney Takes Swift Action
Our High Point immigration attorney spoke with the client in-depth to find out EXACTLY what had happened. She then buried herself in understanding how the registration system works from the university's side. In other words, she needed to understand what error might have been made and if there was a fix for it.
It turns out there was a fix. So, she sent a flurry of emails to the correct administrators stating in no uncertain terms that it needed to get fixed as soon as possible.
In two days' time, our client's immigration status was restored.
Thanks to our immigration team our client didn't miss any classes or have any lapse in his education. He was able to enroll in the fall semester at his new school, where he is a star basketball player. And, thankfully, he did not have to endure the stress of reinstatement or getting a new student visa from outside the United States.
Do you have an F1 Visa?
Make sure that you understand the requirements of your F-1 visa and follow all the regulations and responsibilities. In this case, we were able to prove that the student was 100% not at fault for the lapse in status and that he met all the statutory requirements of his student visa. If a student violates his or her status by engaging in unauthorized employment or failing to enroll for a course of study, for example, it is much harder to mount an appeal for reinstatement.
Additionally, we advise international students to stay in close contact with their Designated School Officer (DSO) who is in charge of his or her visa status. Any shift in the student's enrollment can create errors in the system. In this case, the student was transferring to another institution and the ball got dropped in the process.
If you are experiencing any problems with the status of your student visa, please do not hesitate to contact an immigration attorney.
Have More Questions? Contact our Immigration Attorneys Today!
The immigration attorneys at Dummit Fradin have experience with a variety of immigration issues in North Carolina. A consultation is a great opportunity to have an experienced professional answer any questions you may have about your case. Contact us today to schedule a consultation in Winston-Salem, Greensboro, or High Point.