Attorney: Jessica Culver
Type of Case: Child Custody Modification – Rule 60 Motion to Set Aside
Case Result: Successfully Defended Against Rule 60 Motion and Preserved the Standing Custody Order
County: Guilford County
Greensboro family law attorney, Jessica Culver, represented a father in a child custody modification trial in Guilford County.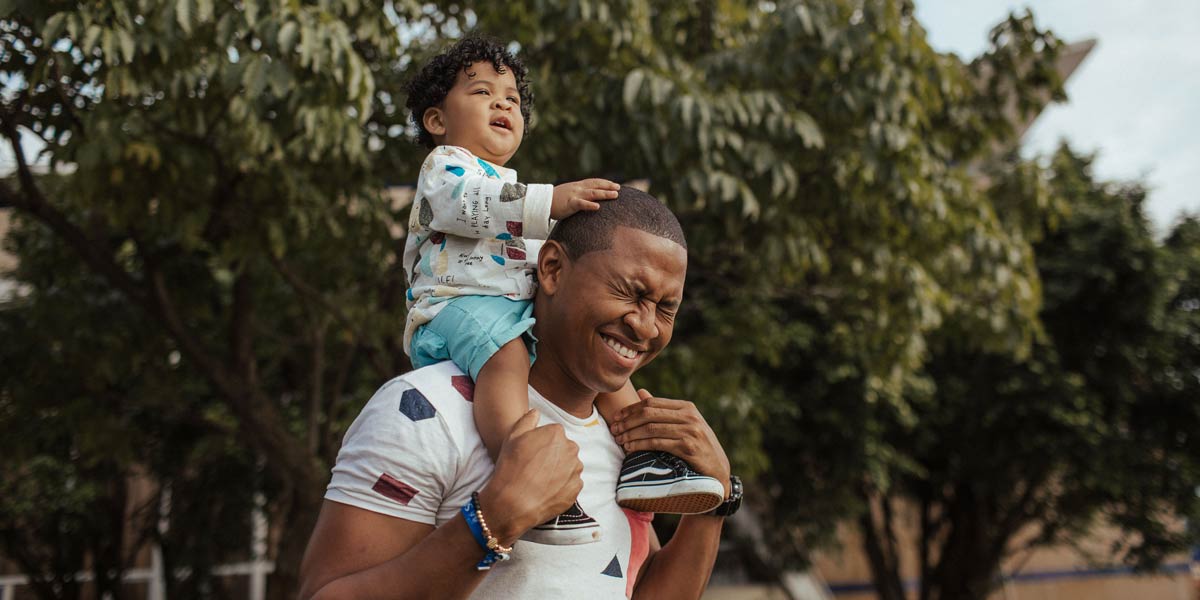 The mother's visitation at the time was limited to every other week. In an attempt to change this, she filed a Rule 60 Motion with the court. This Rule 60 motion would ask the court to set aside the custody order and restore her 50/50 custody rights.
With this motion, the father risked losing Primary Custody and would have had to accept 50/50 custody.
Not to mention, the conditions at the mother's house were unfavorable. Thus, it was not in the best interest of the child to spend half his time there.
Analyzing the Opposing Party's Rule 60 Motion
When Jessica Culver read the Motion filed by the mother, she knew right away it was problematic. She was able to identify issues with the document on its face.
The next step was to create a strategy to be sure the Court also clearly saw the insufficiency of the allegations.
Jessica reviewed each allegation made in the motion within the context of the Rule 60 statute for relief from judgment or order. First, she had to assess whether each allegation was true. If it was true, did it meet the requirements the Rule 60 statute contemplates? If an allegation was not true, she prepared to show the court through sufficient evidence.
Jessica Culver fought the motion by arguing that the allegations made in the Motion did not meet the statutory requirements for setting aside an order.
The judge agreed with Culver's argument and the father's Primary Custody remained intact!
The client is able to enjoy Primary Physical Custody of his young son. He can be sure the toddler is properly cared for, including medical needs, diet, social interaction, and emotional support.
Fighting for Custody of a Young Child
This case was particularly high risk. Due to the minor child's young age, he was incapable of relaying potential safety concerns he faced at mom's house. The father needed to collect evidence to demonstrate to the court what could not be conveyed through the testimony of such a young child.
If a child is too young to testify or even speak, safety concerns must be demonstrated through medical records, daycare/school records, photographs of injuries, the testimony of a parent/family/neighbor, timelines showing patterns, etc.
Child Custody Modification Attorneys
Don't panic if an opposing party is attempting to dismantle your current order in a child custody modification trial. An experienced attorney can help you identify the merits of the motion and strategize a plan to defend your custody rights.
Contact us today to meet with a family law attorney in Winston-Salem, Greensboro, or High Point.