Our client had been seriously physically assaulted by her boyfriend throughout their relationship. She never told anyone about the abuse until recently. She finally decided that she had enough of the abuse and filed a request for a temporary emergency protective order.
Our criminal defense attorney was able to negotiate with the defendant and, as a result, the client received a permanent protective order. The protective order required the defendant to move out of our client's home and to have no contact with the client.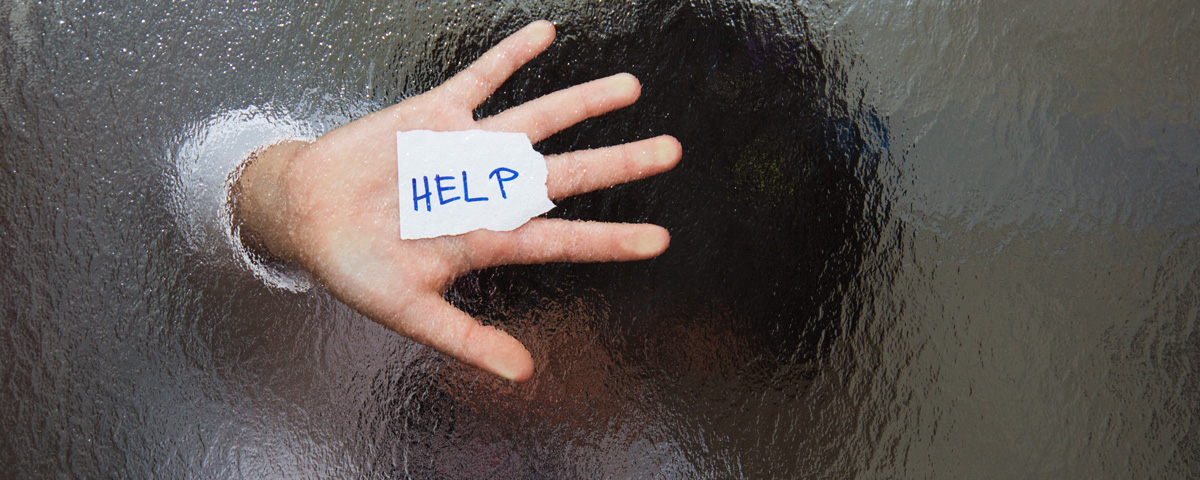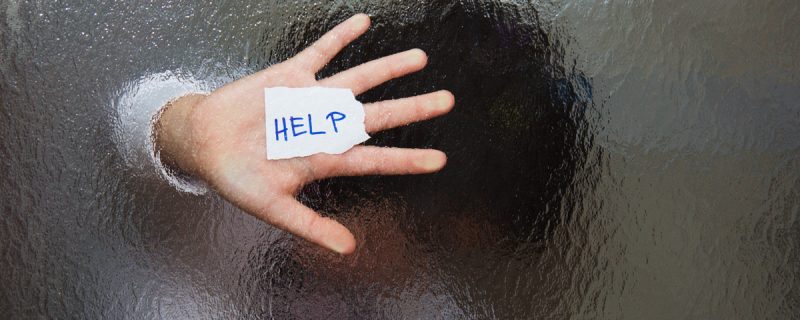 Schedule a Consultation with a Criminal Defense Attorney Today
Our criminal defense attorneys have extensive experience with a variety of criminal cases including domestic violence. Call today to have your case heard by our dedicated attorneys. They'll explain all your options and how they can help you get back to your daily life.