When it comes to the holiday season, no other individuals enjoy the traditions and celebrations like children. Yet, the holidays can become a highly emotionally taxing time for parents moving through the divorce process. Our legal team truly cares about the well-being of you and your children. So we have listed 3 tips to help your children enjoy the holiday season even through the divorce process.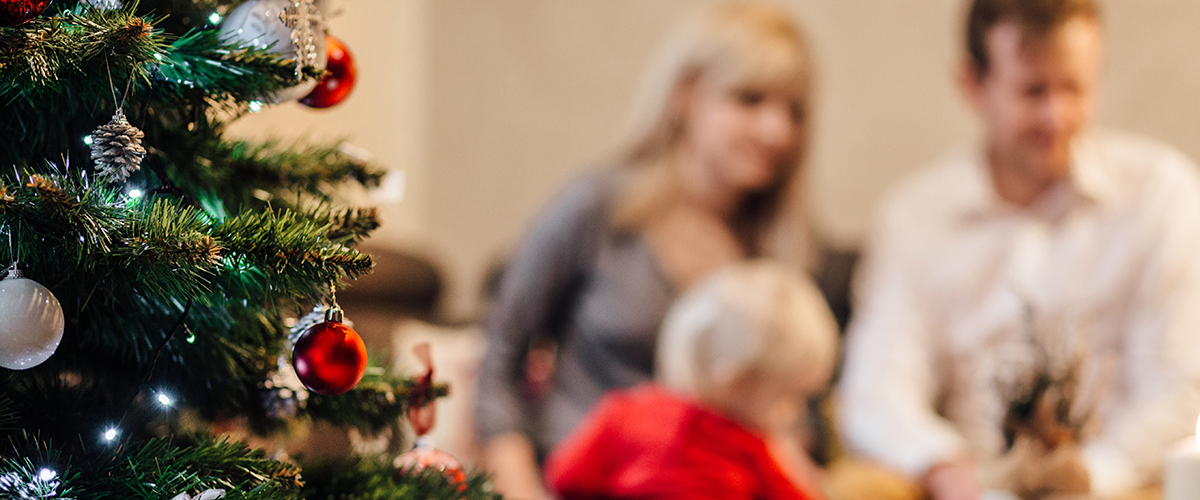 1. Create a Schedule
You and your ex-spouse may be experiencing difficulties as you move through the divorce process. But, it is important to allow your children to see both parents if it is safe to do so. In allowing this, they do not feel neglected by either parent. Also, it is important for your children to understand that they will be able to maintain relationships and traditions with both parents regardless of what may happen after finalizing the divorce.
2. Avoid Engaging in Conflict with Your Ex-Spouse In Front of Your Children
Remember, although children may not be able to vocalize their feelings the way adults can, they understand when tension is high. So, it is important that you and your ex refrain from engaging in any type of argument in front of the children. Remember, you want your children to remember the holidays for all the happy memories, not the times their parents were separating.
3. Create a List of Things to be Thankful for with Your Children
The most important thing you can do for your children is to create a positive atmosphere. To do so, grab a pen and a sheet of paper and have your children help you make a list of things they are thankful for. You can include anything from the food on the table, the presents in their stockings, good health, and more. This can even be a new tradition for you and your children!
Our Family Lawyers are Here to Help.
If you are a parent moving through divorce or contemplating divorce, we encourage you to reach out to our family lawyers at Dummit Fradin. When you choose to work with our team, we will examine the details of your situation thoroughly. Then, we'll determine which strategies can get you the most favorable results while maintaining the emotional well-being of you and your children.
Don't wait to get the help you need. Contact our divorce lawyers and let us put our skills, experience, and compassionate attitudes on your side.