A client approached our Winston-Salem legal team with a Stokes County DWI charge.
On the second court date, DWI attorney informed the State that the Defense was taking the case to trial.
The trial grounds were contesting that the State Crime Lab blood tests did not sufficiently establish impairment. After negotiating with the State Trooper and Assistant District Attorney, the case was dismissed.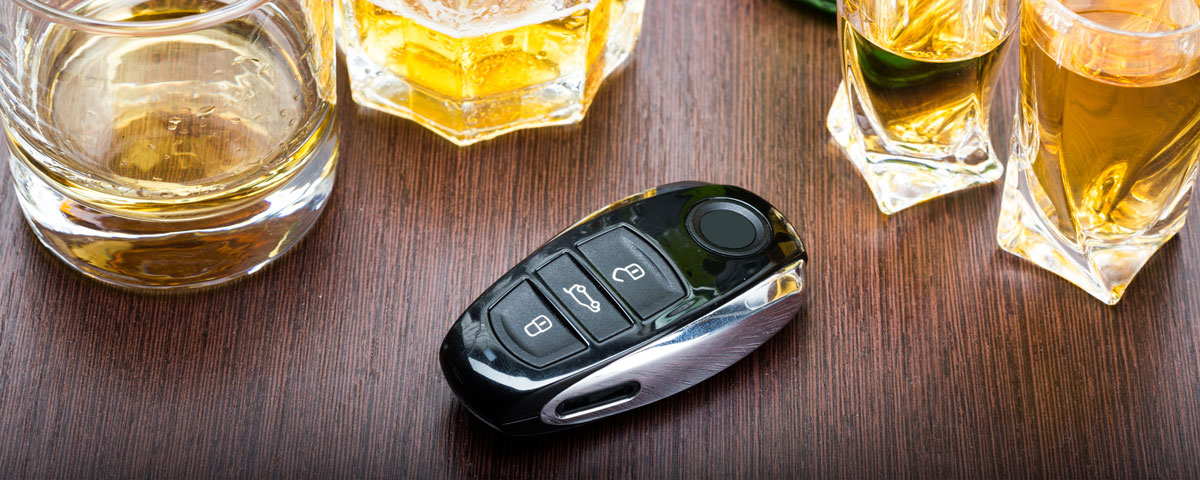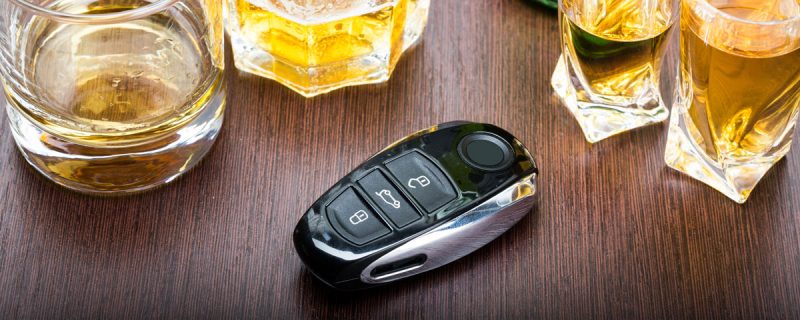 Meet With a Stokes County DWI Attorney Today
A DWI also referred to as a DUI, is a very serious charge. Don't take the risk of going to court with an experienced DWI attorney on your side. Call today to set up a consultation to learn your options. Our attorneys will listen to and answer each and every question or concern you may have.