In child custody cases there are times when a non-parent wants to pursue custody of a child. This is referred to as third party custody. In these types of cases, there are certain obstacles that non-parents will need to overcome.
The Child's Best Interest
When parents are faced with a dispute involving custody of their child in North Carolina, the dispute is resolved through the courts application of the best interests of the child standard. In other words, the court will order a custody and visitation schedule for the parents that the court deems will be promote the child's interest and welfare.
The best interest of the child standard is also applied in situations where two potential caregivers have a third party custody dispute involving a child whose parents are not currently a part of that child's life. Whichever is the case, North Carolina law dictates that the best interest of the child standard be applied. This standard provides that the welfare of the child is the "polar star" that guides the judge in deciding how to resolve the custody issue.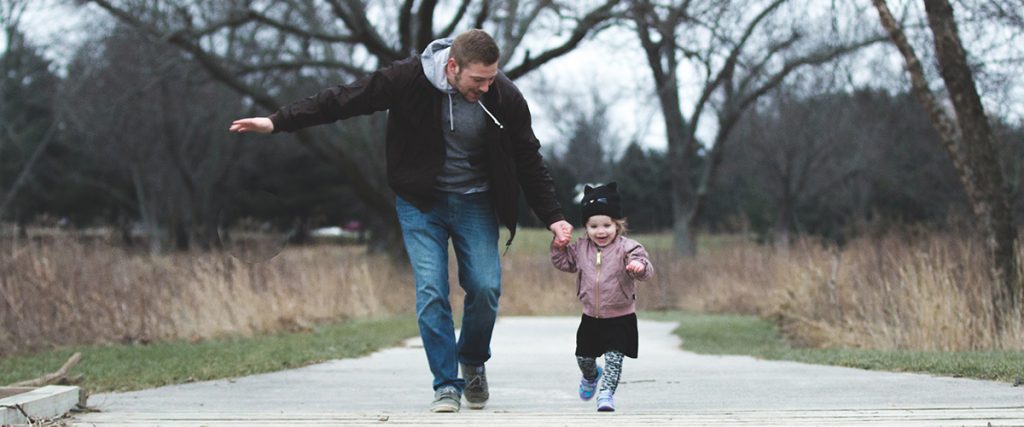 Non-Parent Third Party Custody vs Parent Rights
However, because there is such a strong presumption in the law that a fit parent will act in the best interest of his or her child, the legal analysis becomes more complicated when the custody or visitation dispute is between a parent and a nonparent third party. Before a court can even examine whether granting custody or visitation of a child to a nonparent third party would fit the best interests of the child standard, the nonparent third party must overcome the presumption in favor of the actual parent.
This presumption can be overcome in cases involving abuse, neglect, unfitness, or where a parent has acted inconsistently with his or her constitutional right to parent the child. Once this is accomplished, a judge may then look to whether or not granting third party custody or visitation to the nonparent promotes the general welfare of the child and is in his or her best interest.
Third Party Standing
However, before a nonparent can even begin to allege that a parent has lost their protected status as a parent, whether due to unfitness, neglected or otherwise acting in a manner inconsistent with his or her protected status, a nonparent first must have standing to bring a claim.
In order to have standing, a nonparent must allege and prove the existence of a relationship sufficient to show that he or she is not a stranger to the child because, according to the court in Ellison v. Ramos, "a relationship based on a simple assertion of interest in a child's welfare is insufficient to establish standing." Only once a nonparent is found to have standing to bring a claim for custody or visitation can he or she then begin to allege unfitness, neglect, or inconsistencies on the part of the parent.
Although not well-defined by North Carolina law, the court can consider any past circumstances or conduct that could impact the present or future of the child when deciding whether a parent is unfit or has neglected the child. Courts will most likely find unfitness or neglect in situations where there is evidence of alcohol or drug abuse by the parent, the parent is unable to provide a safe and stable home for the child, the parent is unable to meet even the basic needs of the child, the parent is involved in abusive relationships, the parent is emotionally unstable, etc.
Additionally, there are a number of ways in which a court can find that a parent has acted inconsistently with his or her right to the care, custody, and control of their child. Courts have held that while conduct that would be sufficient to terminate a parent's rights would likely support a finding that the parent has acted inconsistently with their protected parental status, a nonparent third party need not allege conduct that rises to the level necessary for termination of parental rights.
Furthermore, courts in North Carolina have found that temporary relinquishment of custody of a child is not sufficient to support the conclusion that a parent has acted inconsistently with his protected status as parent. However, they have indicated that a relinquishment not intended to be temporary may well amount to a waiver of constitutional rights.
Meet with a Third Party Custody Lawyer in North Carolina
Because the legal presumption that fit a parent will act in the best interests of the child is so difficult to overcome, and because cases involving custody and visitation of children, especially those that involve nonparent third parties, are so fact-specific, courts will make their determinations on a case-by-case basis. Nonparent third parties are often faced with an uphill battle when involved in custody and visitation cases; which is why being able to rely on a skilled family law attorney in these matters is so important. Dummit Fradin has many highly skilled divorce and family law attorneys who are well equipped to handle your case.