Get your DACA renewal applications in now.
USCIS has announced they will resume accepting DACA renewal applications under the policy terms that were in place before the program was eliminated on September 5, 2017.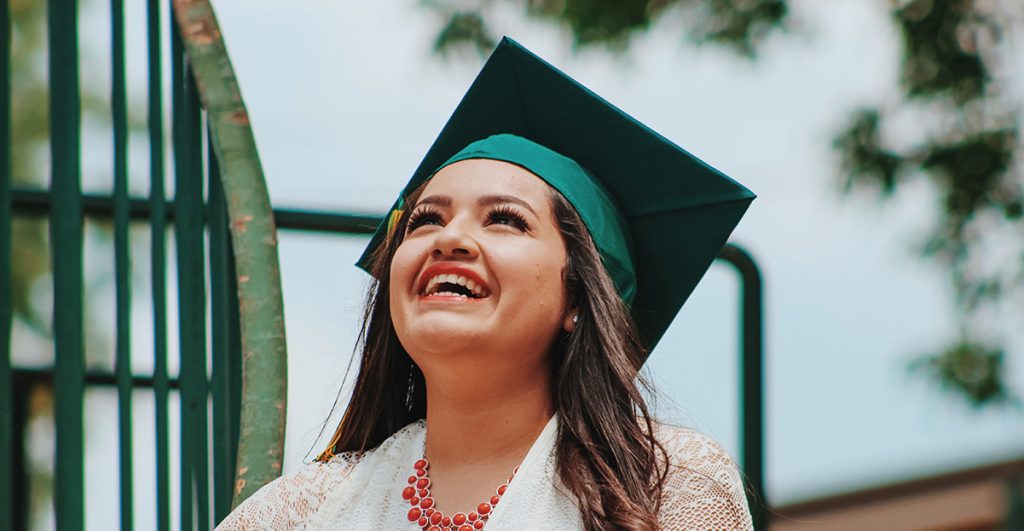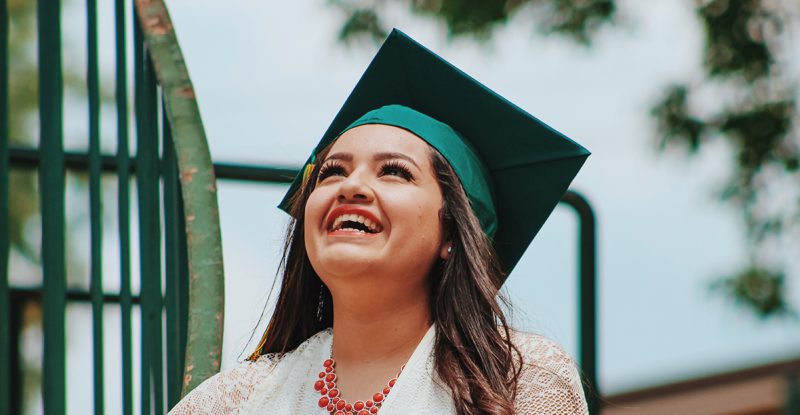 Who can renew their DACA?
Your DACA expired after September 5, 2016
Who can file a new DACA application?
Your DACA expired before September 5, 2016
Your DACA was terminated at any time
Who cannot file DACA at this time?
You have never held DACA status before, as USCIS is not yet accepting brand new applications
Last week, a federal judge in California ordered that the Trump administration must continue accepting DACA applications until the Courts make a final decision about the future of DACA. It is likely that President Trump will appeal this decision quickly, so the window to renew your application may not be open for long. In addition, USCIS is still not accepting applications for DACA holders to obtain a travel document. It is not recommended that you travel outside the United States during this time.
Schedule a consultation with one of our immigration attorneys in our Greensboro, Winston Salem or High Point offices to determine if you are eligible to file a renewal application or initial DACA application now.