Is it possible to get sexual assault charges dropped in NC?
Yes, it is possible to get sexual assault charges dropped in NC. While the State's evidence against you may be enough to support your arrest and a sex crime charge, it ultimately may not be enough to prove beyond a reasonable doubt that you are in fact guilty of a sex crime. Avoiding prison time, avoiding sex offender registration, and perhaps even avoiding conviction entirely are possible with a good, experienced criminal defense attorney.
Contact us to discuss your case and learn how we can help you fight against allegations of illegal sexual activity, including rape, statutory rape, sexual assault, sexual battery, indecent liberties with a minor, Internet-related sex crime, as well as all other sex crimes.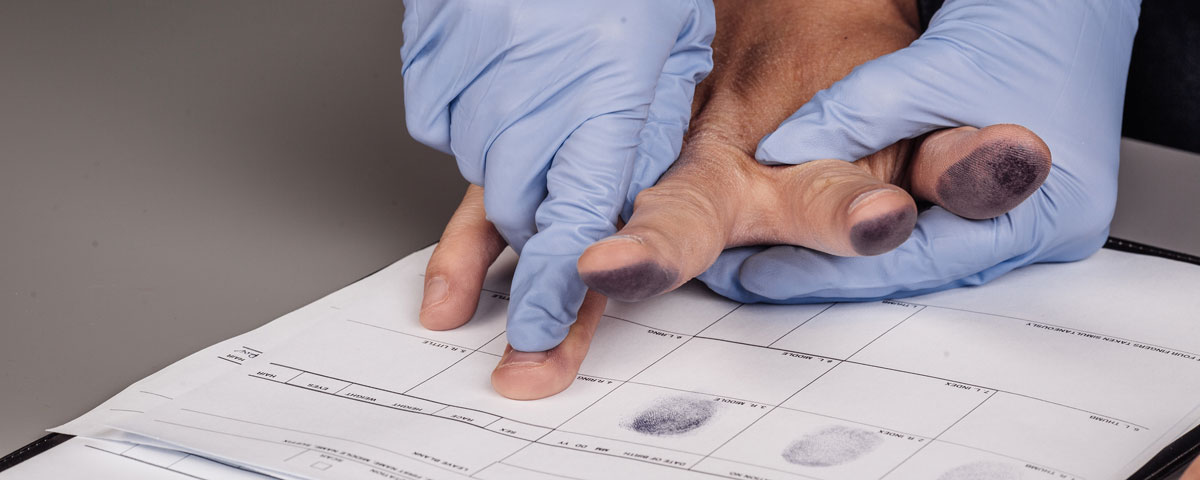 Has Dummit-Fradin had success in defending against sexual offenses?
At Dummit Fradin, our criminal defense attorneys have had great success defending against all types of sexual offenses. The following is just a sample of some of our success stories.
A client was charged with 1st-degree statutory rape, along with other charges. The client was facing life in prison without parole. Our Greensboro legal team was able to negotiate a plea to a significantly lower charge, Indecent Liberties with a Minor, and Contributing to the Delinquency of a Minor. The defendant was ordered to serve ONLY 180 days in jail as a condition of 4 years of probation.
In addition to getting charges dismissed, our firm has been able to help clients completely avoid sexual assault charges when our legal representation was secured early in the police investigation. Putting up a good defense BEFORE you are charged is always better than having to play catch up after you are charged. Pre-charge representation by one of our attorneys have kept charges from being filed against clients in cases involving Indecent Liberties with a Child, Distribution of Child Pornography via a P2P network, 2nd Degree Sexually based offense and Possession of Child Pornography.
Can a Sexual Offense Charge be removed from your record?
If you were accused of a sexual offense and found not guilty, or if the sexual offense charges against you were dismissed, you may be eligible to have the charges removed from your criminal record. This removal process is called an Expunction, and, if granted, means that all records of the criminal investigation and related charges will be destroyed. If DNA evidence was collected during the investigation for a sexually based offense that was later dismissed or of which you were acquitted, you can request that the DNA evidence collected be destroyed as well.
If you were convicted of a sexually based offense and were required to register on the NC Sex Offender Registry, after completion of your sentence and other requirements, you may be eligible to petition the Court to have your name removed from the Sex Offender Registry. Please consult with one of our criminal defense attorneys to see if you would be eligible for removal.
Contact a Criminal Lawyer with Experience in Sexual Offenses
Dummit Fradin criminal lawyers have years of experience defending clients charged with various sexual offenses. So, if you need help in getting sexual assault charges dropped, contact us to set a consultation. We have 3 offices conveniently located in the NC Piedmont Triad. Visit us in Winston-Salem, Greensboro, or High Point.