Speak With an Attorney Today
What Happens at a DMV Hearing in NC?
You can request a DMV Hearing if you've recently had an ignition interlock violation. After you receive a Notice of Suspension from the DMV with an effective date on it you MUST request a DMV Hearing in writing and have it postmarked prior to the day the suspension is set to begin.
As a law firm that focuses on criminal defense, we advise that you don't attend the DMV Hearing without an experienced attorney. It won't be until the actual Hearing that you'll be notified of what violation the DMV is alleging. You will not have logs prepared and you will be ambushed with whatever the DMV hearing Officer chooses to ask about. Take for example Robbie Wilson's case which he allowed us to share with you.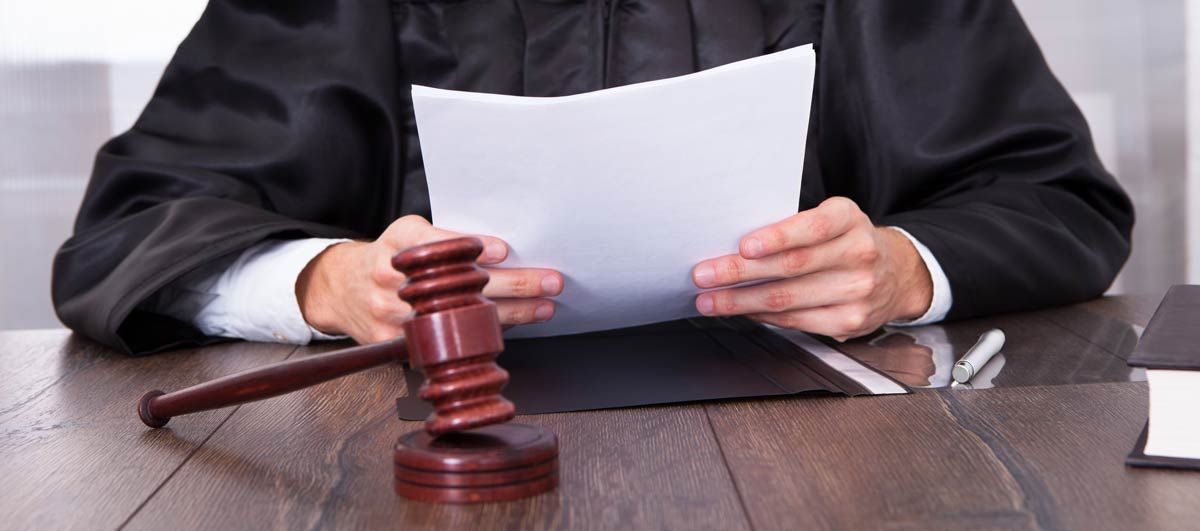 NC DMV Hearing for an Ignition Interlock Violation Case Result
Robbie Wilson attended an NC DMV Interlock Violation Hearing without an attorney in June of 2015. After that experience, he came to Mr. Kreider (now Judge Kreider) in our Greensboro Office to see what his options were. As can be seen from the transcript of the Hearing (below) the hearing was completely unfair, biased and pre-judged by the Hearing Officer.
Read the revocation order which came from that hearing.
Mr. Kreider filed an appeal within the 30 days deadline, but the State Assistant Attorney General attempted to argue that the deadline started from the Hearing Date rather than the Revocation date as stated in the statute.
The battle dragged out so long that Mr. Kreider became a Judge and attorney Clarke Dummit stepped in to see the appeal through.  We fought the case for several years with multiple Superior Court hearings before finally getting the case remanded back to the Division of Motor Vehicles for a fair hearing.  This time Robbie had an experienced interlock attorney from Dummit Fradin and the hearing went smoothly, and we won.  The fight took two years, but Robbie now has his full driver's license without any interlock restrictions and no violation.
Robbie said it was fine with him to post this transcript so that others could know what they are facing when they go into a hearing like this.  Robbie said: "This whole process about a supposed ignition interlock violation has been a nightmare.  I wish I had hired an attorney prior to the first hearing, but I am happy to finally have this mess behind me.  I hope posting this transcript can show others how bad the DMV hearing system is and that they need a good attorney from the start."
You do not want to go into a hearing without an experienced interlock violation attorney. Please schedule a time to meet with one of our Interlock Attorneys to prepare your case for a solid defense.
Transcript of an actual Interlock Violation Hearing
Our Distinguishing Achievements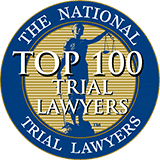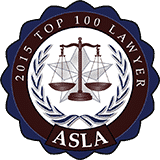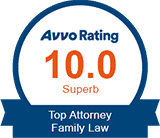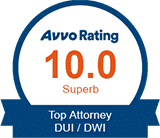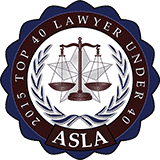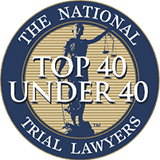 Visit One of
Our Office Locations
---
Your needs are our top priority. No matter what the case entails, we look forward to meeting and working with you to get through this matter as efficiently and effectively as possible. Stop by one of our locations today in Winston-Salem, Greensboro, or High Point, NC. We currently service the following counties: Forsyth County, Guilford County, Surry County, Stokes County, Yadkin County, Davie County, Davidson County, Rockingham County, Randolph County, and Alamance County.