Attorney: Devon Senges
Type of Case: Asylum
Case Result: Asylum Protection Granted
Our client was a pastor in El Salvador whose religion strongly believes in the sanctity of all human life. Sadly, our client was the witness to attempted murder in his home country. The would-be criminal was a young gang member. Our client recognized both men and decided to intervene. Yet, a few days later the young man eventually returned to murder his target.
The El Salvador National Police approached our client and pressured him to identify the murderer. They told him they would kill the man in retaliation since the victim was the brother of a local police inspector. Our client refused to help the police commit an extrajudicial crime. Thus, he ended up a target himself. The National Police persecuted him for his refusal to cooperate. So, our client decided to seek asylum protection in the United States with the help of immigration attorney Devon Senges.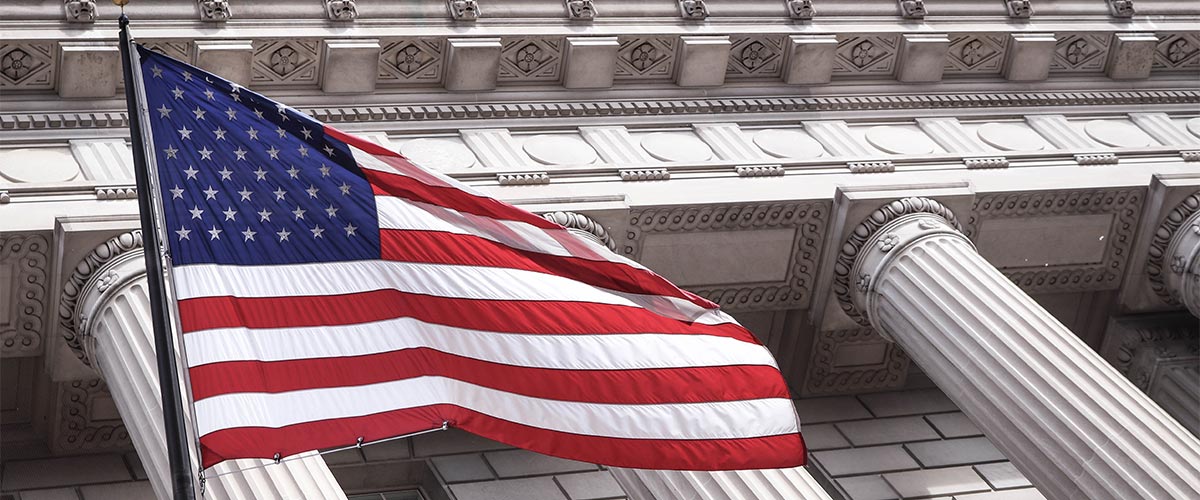 Seeking Asylum Protection in North Carolina
Unfortunately, immigration judges in Charlotte grant less than 10% of asylum cases. This means that less than one out of every ten individuals win their asylum cases in this jurisdiction. The chances are even smaller for individuals from Mexico and Central America. Judges are biased against asylum seekers from these countries and are often heard dismissing someone's case as "just another gang case."
Another challenge our immigration team faced was, due to the client's past persecution, he suffered from trauma symptoms that made it difficult for him to remember details, like dates. Devon worried the judge would think he was lying if he had difficulty keeping the timeline straight.
Strong Testimony + Expert Witnesses
Three things ended up helping the client win his case. One, Devon and our client practiced his testimony several times to prepare for the day of the hearing. On the day of his testimony, he was very forceful and articulate when describing his reasons for refusing to cooperate with the police, which directly led to their targeting him later as a gang sympathizer.
Second, Devon hired an expert on country conditions in El Salvador to submit an individualized expert opinion regarding the risk of harm to the client should he be returned to El Salvador that was persuasive to the judge.
Finally, our immigration team submitted hundreds of pages of country conditions research that corroborated our client's testimony. The research confirmed that El Salvadoran National Police commit extrajudicial killings, kidnappings, torture, and that they had the capability of finding the client nationwide.
At the end of the hearing, the judge said he would reserve for a written opinion. In other words, he wanted to review the evidentiary record and listen to the recorded testimony before making a decision.
Asylum Protection Granted
Three months later our team got an order approving our client's asylum in the mail!
The immigration judge found that the client was persecuted because of his strongly held religious beliefs in the sanctity of human life and granted him asylum in the United States. The client would have been ordered deported back to El Salvador if he had lost his case before the judge. Fortunately, our client is now free to live a safe life forever in the United States. He will also have the opportunity to bring his children safely to the United States.
Are You Seeking Asylum Protection in North Carolina?
When asked what advice she'd give to asylum seekers, attorney Devon Senges said the following,
"Work closely with your attorney to practice your testimony – strong testimony can be key for helping your case. And if your attorney recommends hiring an expert, spend the extra expense to do so. An expert's testimony in support of your case can make you stand out from other applicants and help individualize country conditions to your circumstances."
Meet with an Immigration Attorney in the NC Piedmont Triad
Our immigration attorneys have years of experience helping clients through various immigration issues like this one. Whether you're seeking asylum protection from El Salvador or want to apply for residency, remember that every case is different. So it's important to consult with an attorney to know the options available to you. Contact us today for a consultation in Winston-Salem, Greensboro, or High Point.