Speeding Ticket Attorneys
in North Carolina
A speeding ticket in Winston-Salem, Greensboro, or High Point can have negative consequences on your license. Let our speeding ticket attorneys help you protect your driving record. Call now to know your options.
| | |
| --- | --- |
| Monday – Friday | 8:00am – 5:30pm |
| Saturday | Closed |
| Sunday | Closed |
Speak With an Attorney Today
Speeding Ticket Attorneys
Representing Drivers in Winston-Salem, Greensboro, and High Point
For most people, having a driver's license is not an option. It is a necessary part of living and working in North Carolina. Getting a speeding ticket that's more than 15 mph over the posted limit, however, can result in the loss of your license for up to 1 year. If you were cited for speeding in the NC Piedmont Triad, consult our speeding ticket attorneys at Dummit Fradin to understand your options and how you can defend against a speeding ticket. We extend our services to drivers in Winston-Salem, Greensboro, High Point, and the surrounding counties. We would be happy to answer your questions and address any concerns you may have about your speeding ticket matter.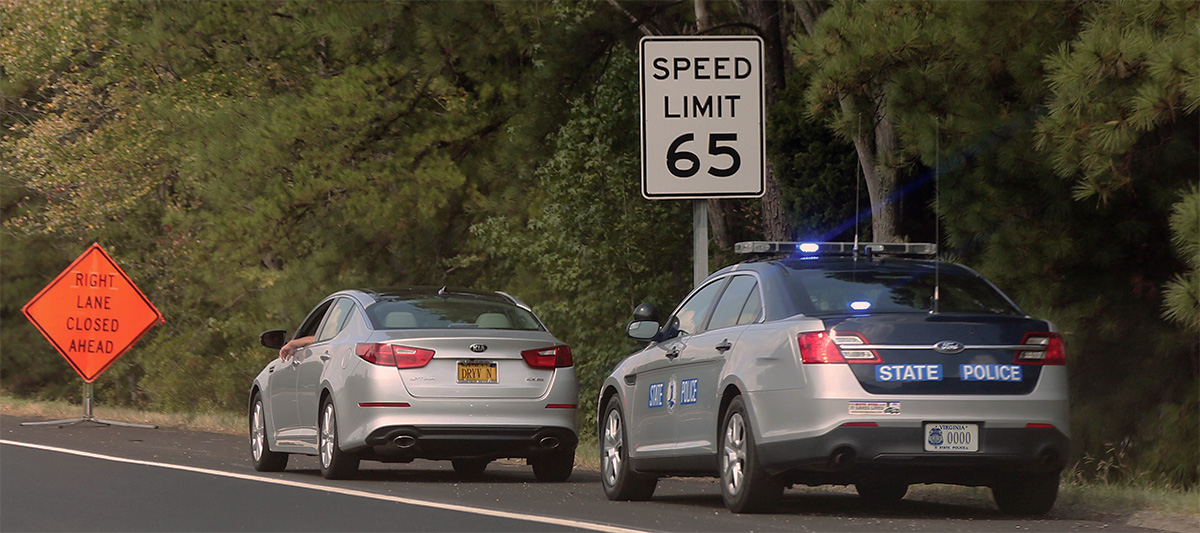 To arrange for a complimentary initial consultation, call (877) 978-3218.
Minimize the Damage: Contact Dummit Fradin Today
In most courts, there are long lines and a lot of confusion. By having an experienced speeding ticket attorney with you, you will have a better understanding of your rights and your options. Your attorney can talk with the police officer and to the courtroom personnel. In many cases, having an experienced attorney can save your driver's license from being suspended and avoid increases in insurance rates.
In addition, your speeding ticket attorney can review a copy of your North Carolina driving record. Many people do not realize that those histories can affect their cases in court and affect insurance rates. With thousands of cases handled and 30 years of experience to our name, we are the kind of reputable law firm you should turn to for guidance. We will do everything in our power to protect your driving privileges and license so that you can move on with your life.
We proudly offer our clients the following:
Step-by-step legal guidance

Personalized legal strategies

Relentless courtroom advocacy
Visit One of
Our Office Locations
---
Your needs are our top priority. No matter what the case entails, we look forward to meeting and working with you to get through this matter as efficiently and effectively as possible. Stop by one of our locations today in Winston-Salem, Greensboro, or High Point, NC. We currently service the following counties: Forsyth County, Guilford County, Surry County, Stokes County, Yadkin County, Davie County, Davidson County, Rockingham County, Randolph County, and Alamance County.