Speak With an Attorney Today
Find Answers in our Resource Library
When it comes to helping you remain informed, we at Dummit Fradin take our role very seriously. This is why we provide you with extensive resources so that you can be aware of your options and the extent of your rights from the very start. With 30 years of experience under our belts, we are equipped to protect your rights.
Learn About a Variety of Legal Topics with our Blog
Support
In English Hoy la Corte Suprema de los Estados Unidos detuvo el intento de la administración Trump de cerrar el [...]
Support
Leer en Español On April 23, 2020, the conservative majority issued a decision affecting immigrants in Barton v. Barr. Many [...]
Support
El 23 de abril de 2020, la mayoría conservadora emitió una decisión que afectaba a los inmigrantes en el caso [...]
Stay Updated on Firm News that Impacts You
Support
What is the Second Chance Act? The Second Chance Act is a proposed law that changes and expands expungements in [...]
Support
En Español Today the Supreme Court of the United States halted the Trump administration's attempt to shut down the Deferred [...]
Support
Governor Cooper recently signed Senate Bill 704 into law, also referred to as the COVID-19 Recovery Act. Section 4.7 of [...]
Follow Us on Social Media!
View this post on Instagram
Join the Dummit Fradin Team!
If you're looking to grow your legal career, join the compassionate and hard-working team at Dummit Fradin! Our team is composed of attorneys, paralegals, administrative professionals, as well as marketing and IT staff. Whether you're a seasoned attorney or a prospective law student, we want to hear from you!
Meet with a Legal Professional
Legal issues can be complex and daunting, especially when trying to navigate the notoriously confusing legal system. Our well-versed attorneys can guide you through the entire process. We are also proud to extend our high-quality services to individuals at our offices in Winston-Salem, High Point, and Greensboro. If you are in need of legal representation, request an initial consultation as soon as possible.
Winston-Salem, NC
1133 West First Street
Winston-Salem, NC 27101
(336) 777-8081
Greensboro, NC
412 West Market Street
Greensboro, NC 27401
(336) 482-3848
High Point, NC
820 North Elm Street
High Point, NC 27262
(336) 777-1770
Our Distinguishing Achievements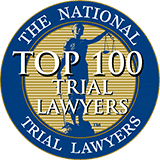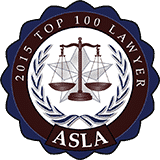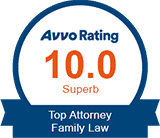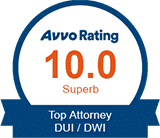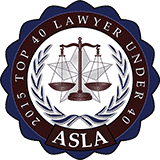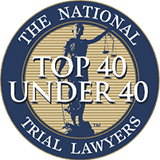 Visit One of
Our Office Locations
---
Your needs are our top priority. No matter what the case entails, we look forward to meeting and working with you to get through this matter as efficiently and effectively as possible. Stop by one of our locations today in Winston-Salem, Greensboro, or High Point, NC. We currently service the following counties: Forsyth County, Guilford County, Surry County, Stokes County, Yadkin County, Davie County, Davidson County, Randolph County, and Alamance County.