Speak With an Attorney Today
Case Results in Winston-Salem and the surrounding areas
Disclaimer: The facts and circumstances of each case are different as such each case must be evaluated upon the unique  circumstances and facts. The results summarized here are not necessarily representative of the results obtained in all cases.
Charges: Client was charged with Assault on a Female and Interfering with 911 Call Case Result: Dismissed County: Forsyth What Happened A client called the police when his wife became aggressive, grabbed him, and pushed their three-year-old child. When the police arrived they instead began investigating him. He insisted to the police he did not do anything, but they did not listen and continued to accuse him. At the end of the investigation, instead of helping our client, he was arrested and charged with Assault on a Female and Interfering with 911 Call. The police officers spoke with the client's wife, who claimed that our client had struck and hit her on the head. There were no visible signs of injury to her head, but with an assault, there isn't always physical evidence. These situations are a he-said-she-said, and the side that is better prepared for trial is [...]
Load More Posts
Our Distinguishing Achievements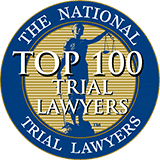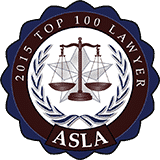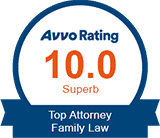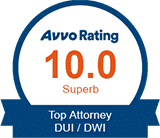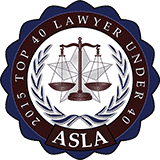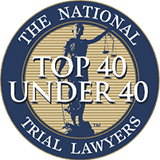 Visit One of
Our Office Locations
---
Your needs are our top priority. No matter what the case entails, we look forward to meeting and working with you to get through this matter as efficiently and effectively as possible. Stop by one of our locations today in Winston-Salem, Greensboro, or High Point, NC. We currently service the following counties: Forsyth County, Guilford County, Surry County, Stokes County, Yadkin County, Davie County, Davidson County, Randolph County, and Alamance County.